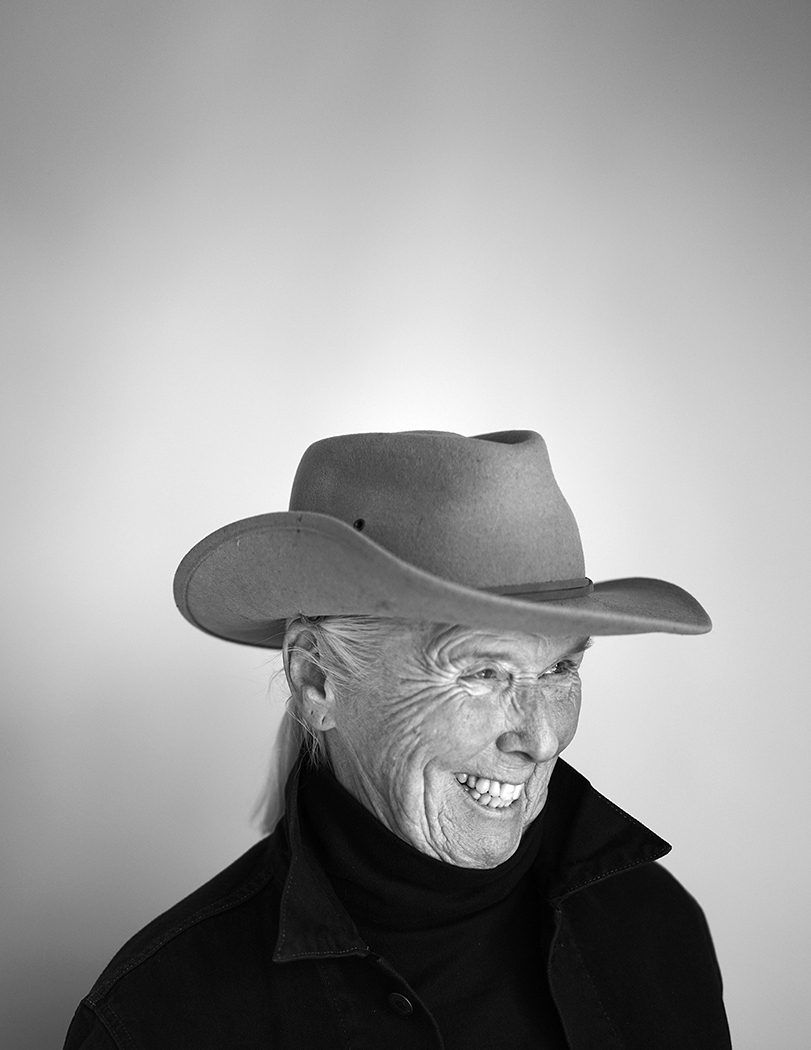 HARMONY HAMMOND
Harmony Hammond is an artist, art writer and independent curator. A leading figure in the development of the feminist art movement in New York in the early 1970s, she was a co-founder of A.I.R., the first women's cooperative art gallery in New York (1972) and Heresies: A Feminist Publication on Art & Politics (1976). Since 1984, Hammond has lived and worked in northern New Mexico, teaching at the University of Arizona, Tucson from 1989–2006. Hammond's earliest feminist work combined gender politics with post-minimal concerns of materials and process, frequently occupying a space between painting and sculpture – a focus that continues to this day.
Her near-monochrome paintings of the last two decades participate in the narrative of modernist abstraction at the same time they insist upon oppositional discourses of political content. Often referred to as social abstraction, the paintings which include rough burlap, straps, grommets, and rope, along with Hammonds signature layers of thick paint, engage formal strategies and material metaphors suggesting connection, restraint, agency and voice - a disruption of utopian egalitarian order, but also the possibility of holding together, of healing.
Hammond's work is represented by Alexander Gray Associates, NYC, where she has had four solo exhibitions (2013, 2016, 2018 and 2020). In 2019, the Aldrich Contemporary Art Museum in Ridgefield, CT presented "Harmony Hammond: Material Witness, Fifty Years of Art", a survey exhibition that later traveled to the Sarasota Museum of Art. Her work will be included in the forthcoming exhibition "Women in Abstraction: Another History of Abstraction", at the Centre Pompidou, Paris, (May 5 – August 30, 2021) that will then travel to the Guggenheim Bilbao, Spain, (October 22, 2021 – February 27, 2022), and has been included in major exhibitions such as "Making Knowing: Craft in Art, 1950 – 2019" (2019-2021); "Painting 2.0: Expression in the Information Age" (2015-2016); "Wack! Art and the Feminist Revolution" (2007) and "High Times/Hard Times, New York Painting 1967–1975" (2006-2007).
Photo by: Clayton Porter.
Permission to reproduce this photo must be obtained from Harmony Hammond, Alexander Gray Associates, or Artists Rights Society.